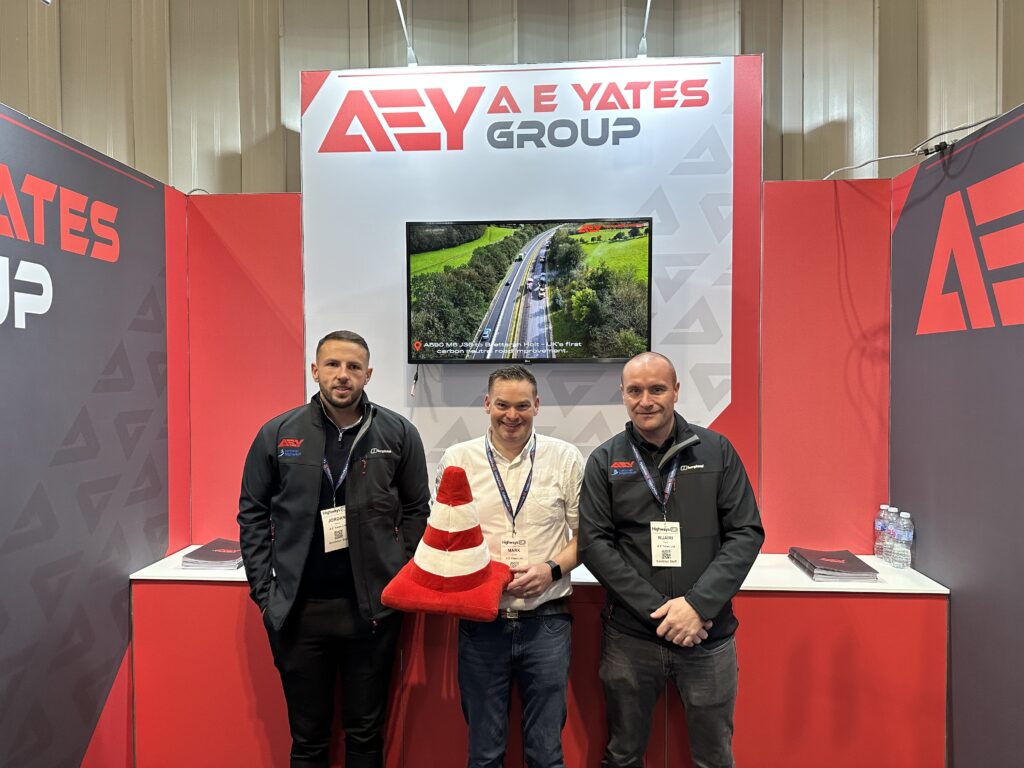 A E Yates are proud to have been exhibitors at Highways UK at NEC Birmingham last week! Our team had a great two days showcasing our capabilities and collaborating with our peers. A E Yates has been delivering in construction since 1870 and we are now employee owned which means we value our partnerships, and our teams are personally invested in every single project. The event was a great way to create new partnerships, discover new opportunities, and find insight into the current market.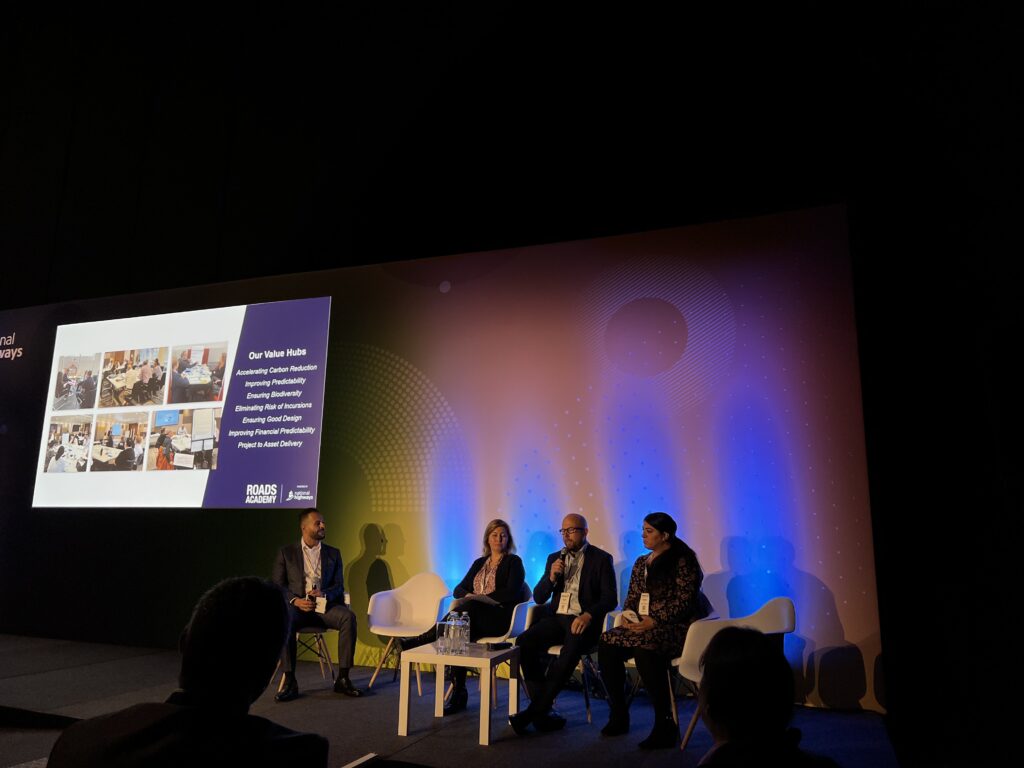 Our Managing Director Sven Till was invited to the panel of a talk by Dr. Ghaith Al-Werikat (National Highway's Senior Supplier Development Manager) Roads Academy is a world class leadership training programme aimed at developing current and future leaders and solving sectoral challenges. Ghaith asked Sven for his opinion on what makes a good leader; Sven's response was 'watching other people grow'. This is shown through the number of internal AEY promotions and the development of employee roles/and responsibilities.
A E Yates have enrolled a large percentage of our management on the Roads Academy programme, with many reporting that they have benefitted from networking, understanding industry problems and collectively as groups developing innovative solutions during workshops.
We will be exhibiting in 2024 at Highways UK at NEC Birmingham and we are already excited to continue growing our network and expanding our partnerships!