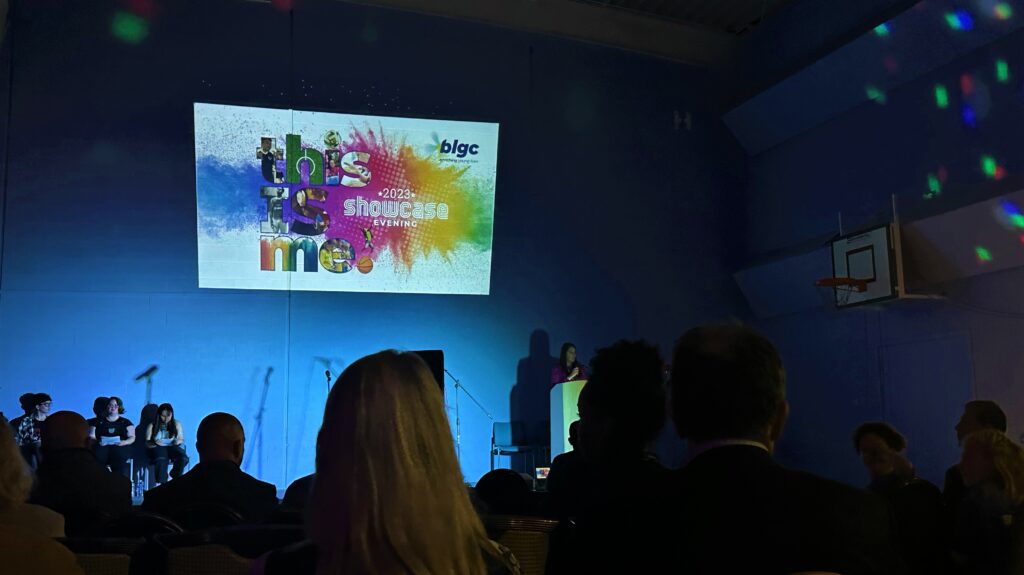 A E Yates Ltd. are proud sponsors of Bolton Lads and Girls Club (now BLGC) and last night we attended their 'This Is Me' showcase evening to show our support for the great work that the youth centre does for the local community.
We were touched by some inspiring stories from young people at the youth centre which, through the 'Thrive Service', have overcome self harming and have been supported with their mental health struggles through counselling. Counselling currently has a large waiting time for the public, but BLGC is able to reduce this time so young people can receive the help they need faster.
BLGC's 'Mentoring Service' is also helping young people through their mental health and family-related struggles by having a trained volunteer assigned to them as their mentor. Young people can then open up about anything to their mentor without any judgement in less intimidating settings like a café or a park.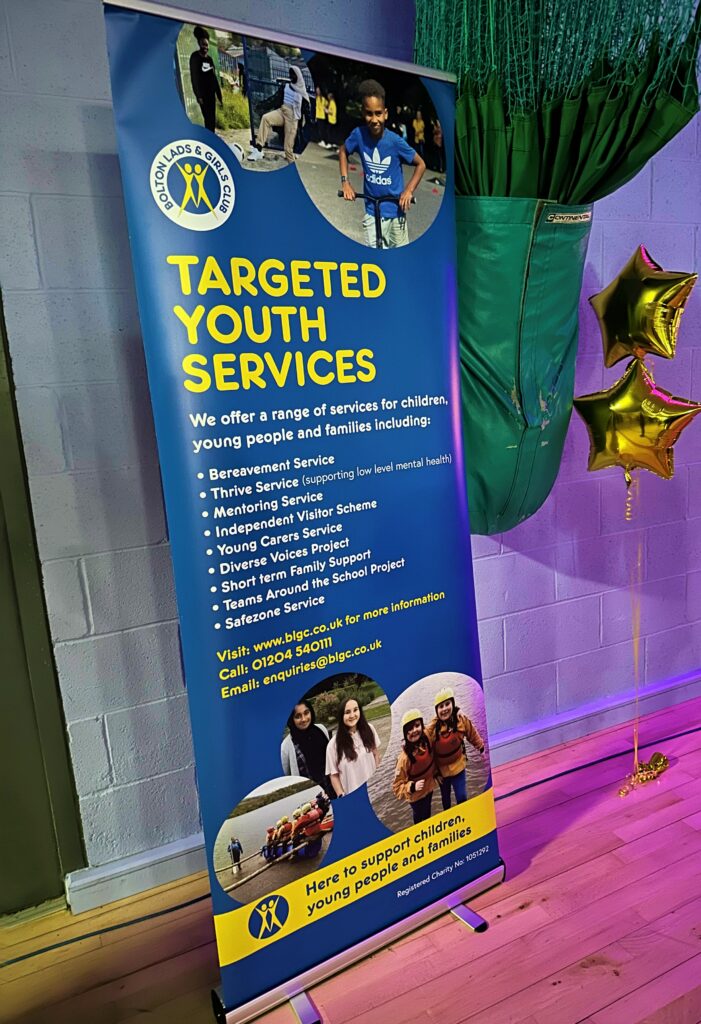 One of the young carers who receives support from the BLGC's 'Young Carers Service' shared their experience having a parent who suffers with regular seizures and how frightening the experience is for the whole family. The youth club offers a safe space where young carers can talk openly and meet other young carers who go through similar experiences.
BLGC provides young people with hot meals, fun days out, various creative workshops, gaming consoles, poetry, singing, drama and sport clubs that without the centre, some young people wouldn't have access to.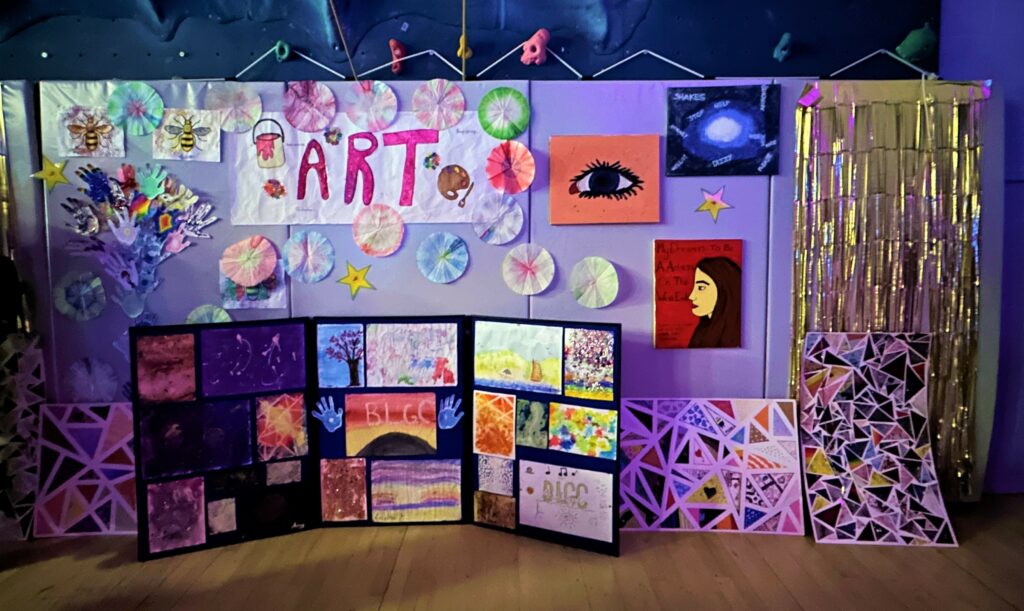 Our employee Saffron Ramsey:

"I have fond memories of attending the Summer Activity Camp at BLGC as a young person myself and after last night's showcase event, I have further respect for the volunteers and staff at the centre who directly change young lives for the better."