Acoustic Barrier Improvements and Ground Works
This was the largest project in this area since the M6 was extended to the Scottish border more than 10 years ago. The package of maintenance and repairs along the M6 near Carlisle in Cumbria will keep drivers, and the local economy, smoothly and safely on the move.
A E Yates were chosen as Principal Contractor for the scheme following our successful co-ordination of the A66 Eden Valley project.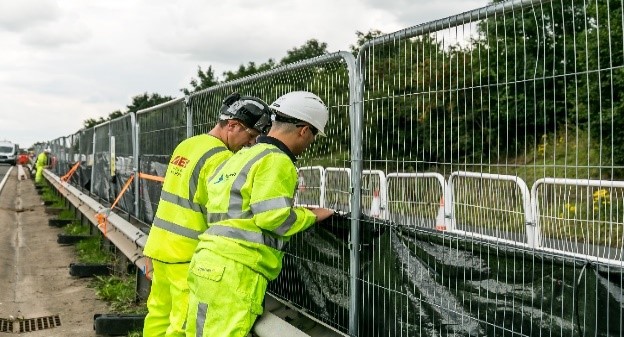 Project Improvement Aims
Providing new acoustic barrier improvements.
Resurfacing and lining improvements at the J44 Greymoorhill Interchange to assist drivers around the roundabout.
Improve resilience by resurfacing both North and Southbound carriageways.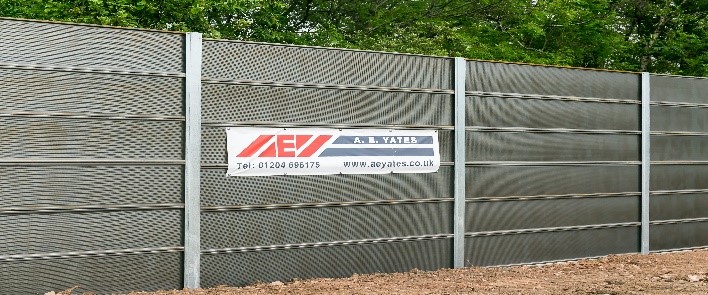 The project included a major programme of replacing existing noise barriers and fencing with new acoustic barriers and environmental fence panels, providing residents and local businesses extra protection from noise.
Challenges
Reducing several different packages into one package, including resurfacing on behalf of the local authority.
Co-ordinating five weekend closures of Junction 44 of the M6, a major route into the city from border towns.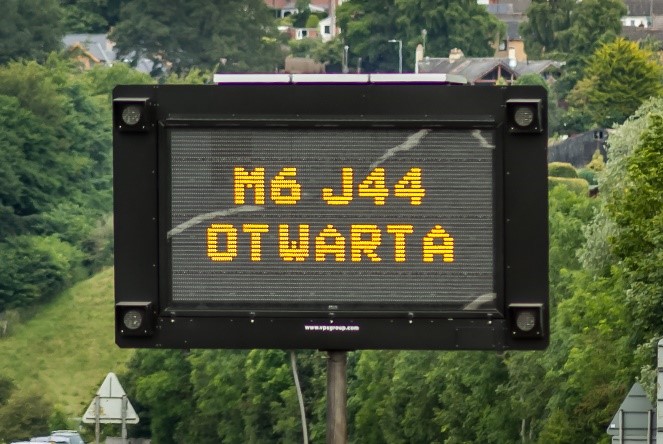 Successes
Providing quieter, smoother journeys on the M6 route to Scotland.
Facilitating "Construction School" visits for about 60 local school children.
Sourcing a multi-lingual sign advising of road closures, the first implementation of the technology in the region.
Achieving 'performance beyond compliance' CCS certification.
Supported Sunbeam Music trust Charity.
HE Collaboration Awards Shortlisted.
100% score in Achilles supplier audit.