Case Study
Bury St Edmunds
Suffolk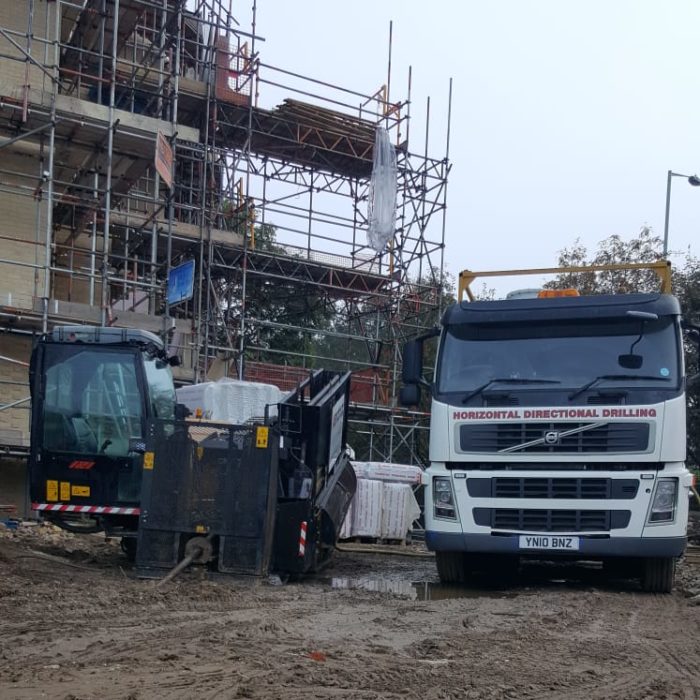 Process

Directional Drilling

Contract No.

D556

Ground Conditions

Clays, Gravels
Overview
Bury St Edmunds, Suffolk
We were approached by the client to come up with a trenchless solution to install a gravity sewer from a new hotel to an existing manhole at the far end of a busy street that couldn't be closed off and open cut methods used.
The soils investigation report indicated loose gravels and a high ground water risk. Prior to receiving the report the initial idea was to auger bore the new sewer. The ground conditions ruled this out as it would have over mined the gravels and the influx of water in the drive pit would be unmanageable.
We offered the Horizontal Directional Drilling (HDD) method as an alternative to traverse as far as possible and minimise any open cut requirement. The required fall was 1:100 which is a very tight tolerance for HDD but our experienced team persevered and managed to install 60m eliminating any potential problems with ground conditions or existing services in the road. The project was completed on time and on budget.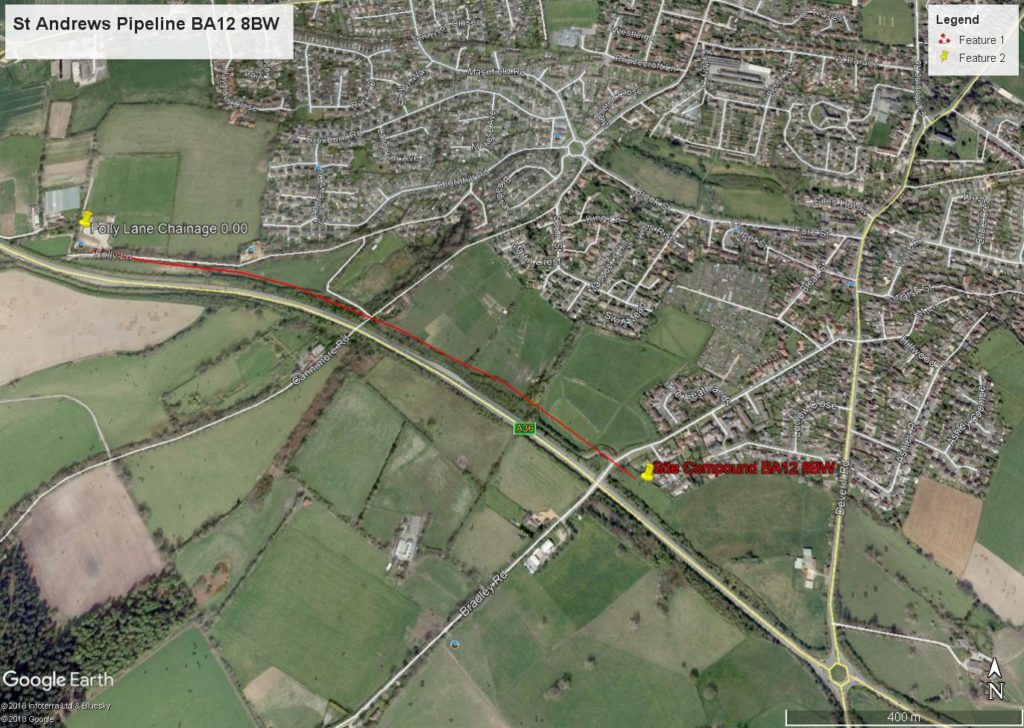 Directional Drilling / Connection / Pressure Testing
Read More