Case Study
Manchester Airport
Manchester
Horizontal Directional Drilling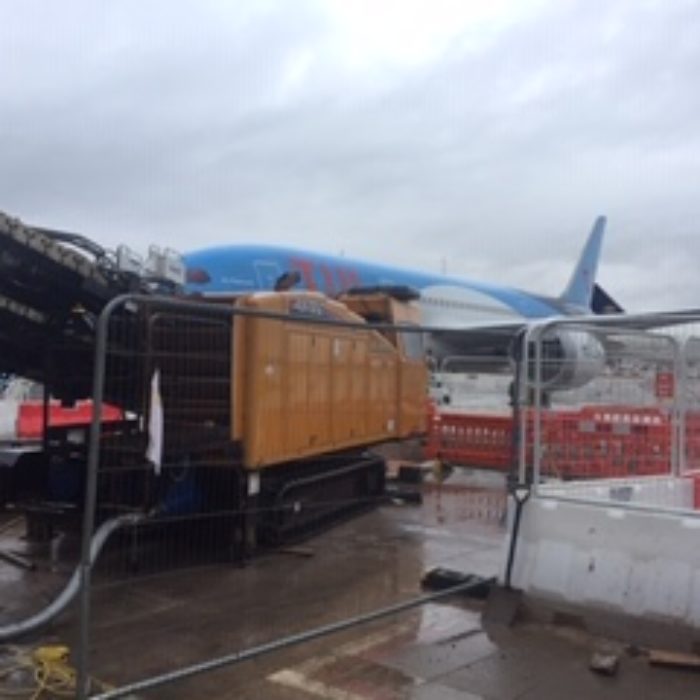 Client

UKPN

Contract No.

D553

Ground Conditions

Clay / Gravels
Overview
Manchester Airport
A E Yates Trenchless Solutions were contracted to install 4 x 3way bundles of 180mm ducts under one of the aircraft stands and one of the busiest taxiways on the airfield so our client could install electric ducts to a new substation close to the Air Traffic Control Tower.
We were approached by the client from the off to help them in the design, settlement calculations and installation as we have had vast experience with airfield working in the past.
The lengths of each drill was 200m with very limited laydown space to install the duct. This was quite challenging to get the coils of pipe in such a tight area with welds in the middle of each coil.
Our drilling team did an excellent job with the accuracy and patience required on this project, as with all high security projects, getting deliveries and men into site was a job in itself. Well done to all the teams involved. A good job well done with a client email afterwards expressing his thanks on a job well done. It was a pleasure to work for an exceptional client on site teams and management with all their help throughout the project.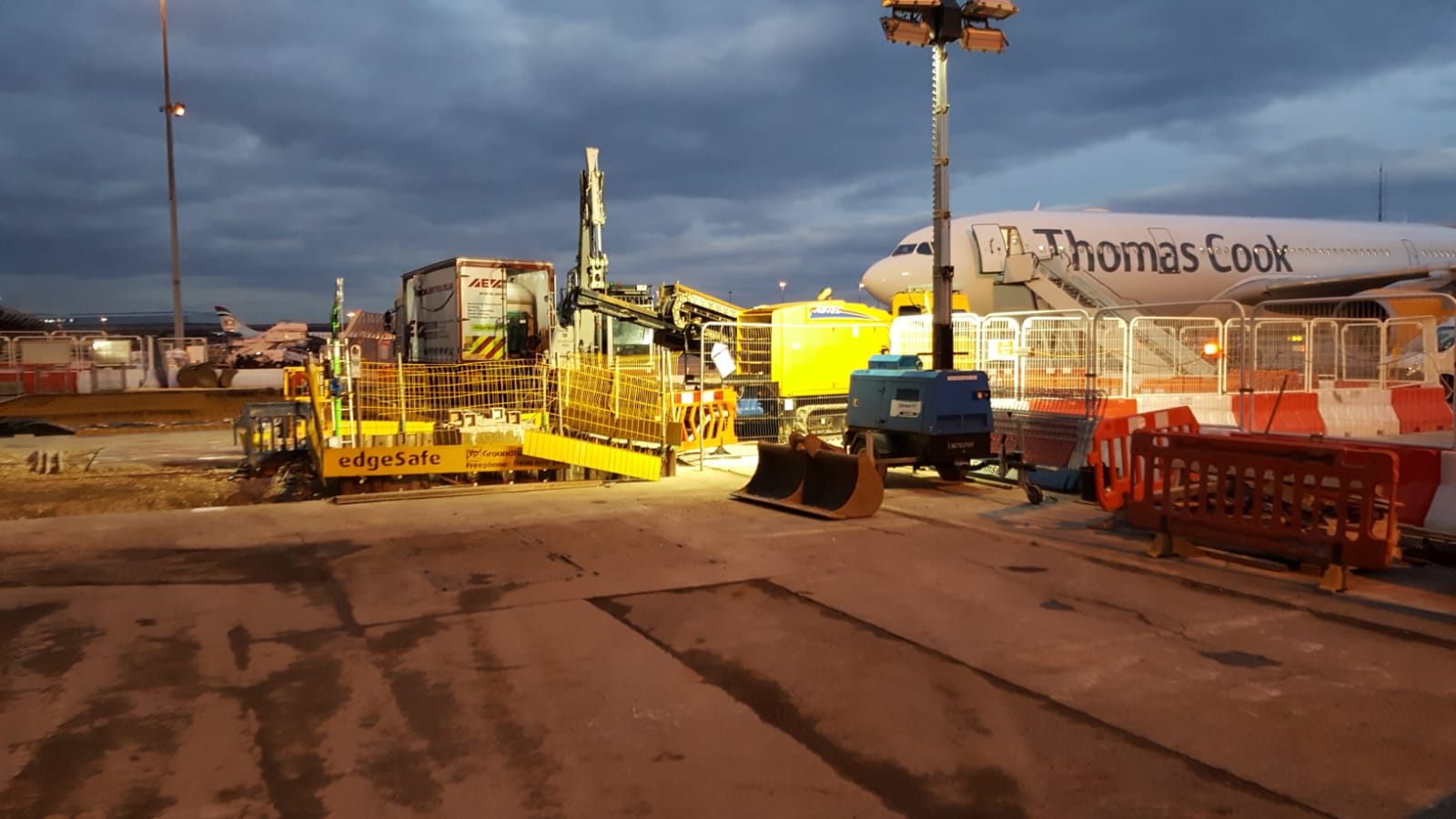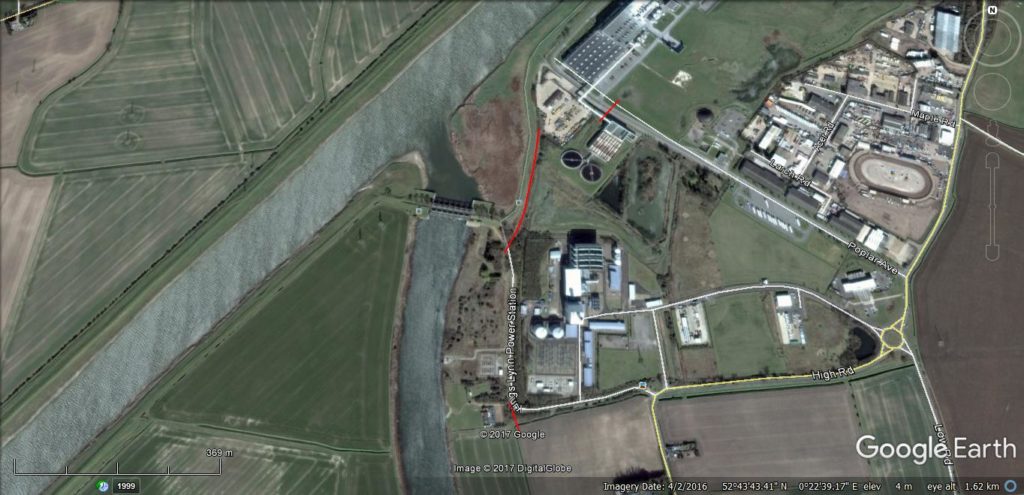 Horizontal Directional Drilling
Read More