Case Study
Warminster
Western Wiltshire
Directional Drilling / Connection / Pressure Testing
Process

Directional Drilling / Connection / Pressure Testing

Contract No.

D555

Ground Conditions

Clays, Chalks, Flints & Gravels
Overview
Warminster, Western Wiltshire
A E Yates Trenchless Solutions Ltd were appointed to install a complete new gravity sewer with a full length of 954m, this was installed by Horizontal Directional Drilling. Each pipe run was between 80m sections and 120m sections. This was to help with the pit positions along the route.
The pipe size was 160mm SDR11 black foul water pipe. We then connected each pipe run with electrofusion collars and the client then backfilled the pits.
After the full length of the drill run was installed, we then charged up the system using hydrostatic pressure testing. This was increased to 5 bar and then the testing began. No leaks or pressure loss was recorded. We then handed over the pipe to the client so they could install air valves and washouts along the route.
The client was happy and impressed that 200m could be installed within 1 day. Something that the open cut method would have been struggling with.
This job was finished ahead of time and on budget.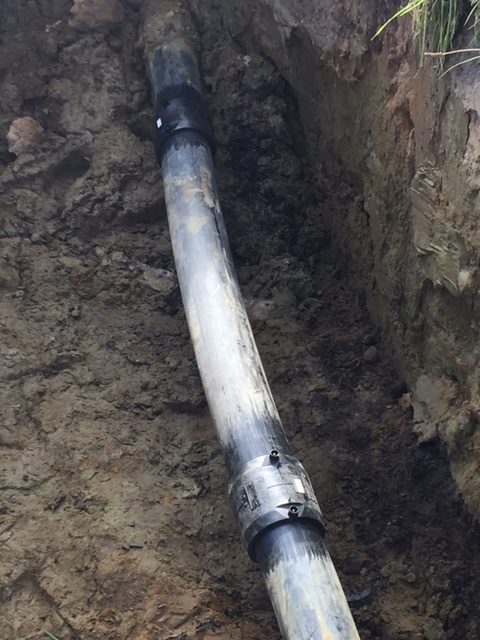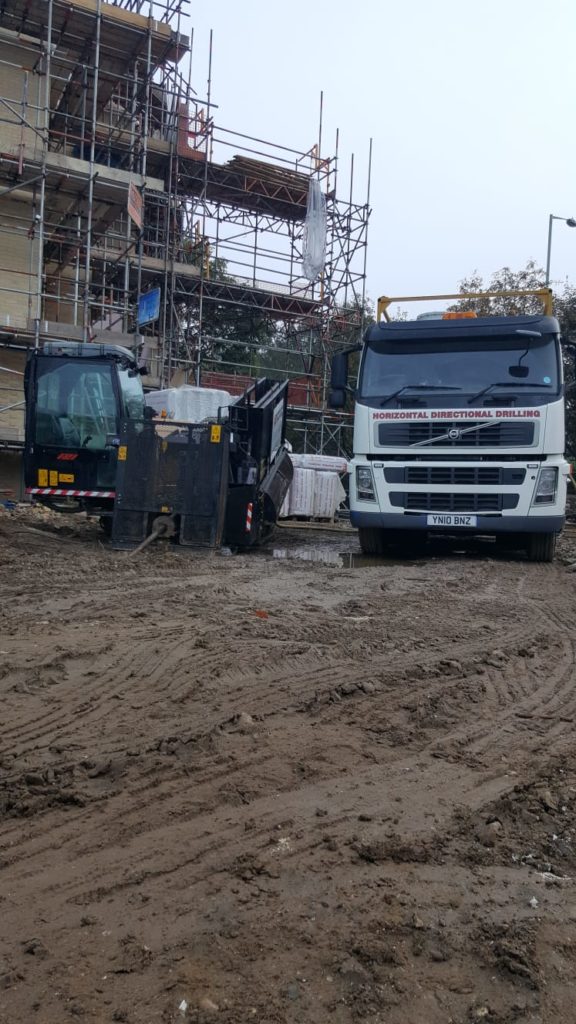 Hotel Network Connection
Read More