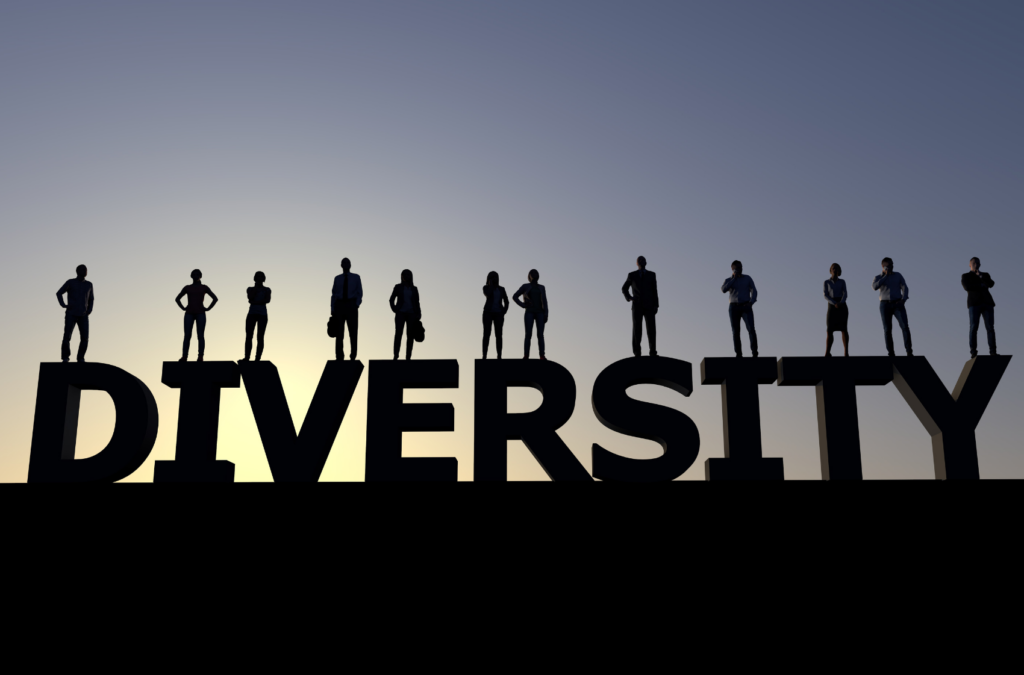 A E Yates Group monitor diversity through equal opportunities monitoring (The monitoring of applications for the purpose of equal opportunities is a practice recommended by the Equality and Human Rights Commission). We have many employees across the group with different nationalities, ethnicities, disabilities, religious beliefs, and sexual orientation.
One of the ways in which we accommodate our employees' different religious beliefs is we have a quiet room which can be and is used for prayer. We try and be respectful and flexible so that people can celebrate and observe the festivals that matter to them, such as, Ramadan, Eid al-Adha, Easter, Hanukkah, Diwali, and Christmas.
We are inclusive towards all genders. Despite the belief that civil engineering is a male dominated industry, each A E Yates Group company has at least one female director sitting on the board and 5 heads of department are women who have decision making powers. As A E Yates Ltd and SPI Piling Ltd are 75% employee-owned companies every employee has representation through the EOT Board to suggest changes to policy and influence the way the businesses are run.
The A E Yates Group have several European workers with settled status from Poland, France, Spain etc. and we also have a junior design engineer who came to us on a graduate visa from Pakistan and has now been granted a visa to work for us for the next 5 years and with this, we have extended their employment and supported them through their journey.
We have a number of people in part time positions primarily due to caring responsibilities and we review all requests for flexible working on an individual basis. Throughout the A E Yates Group, we also have people with hidden disabilities, and we always cater to our employee's individual needs.
We care not just for our employees physical health and wellbeing but are also aware of the increasing challenges to mental health and have taken steps to address this by training mental health first aiders, establishing a mental health caring committee and organising several events each year for example a 5k walk at lunch time, 3 peak challenge, coffee mornings and talking breakfasts. We also have an anonymous employee assistance programme which covers all sorts of things from debt to financial management, depression, addiction problems and all family matters.
Vicky Whitehead, Group Director:

"A E Yates is a welcoming place to work and encourages individuals to reach their potential if that's what they want to do. Whilst we still have a long way to go to get more women in site based roles I have always been made to feel like I belong and have a voice"