Our Policy – Your Cover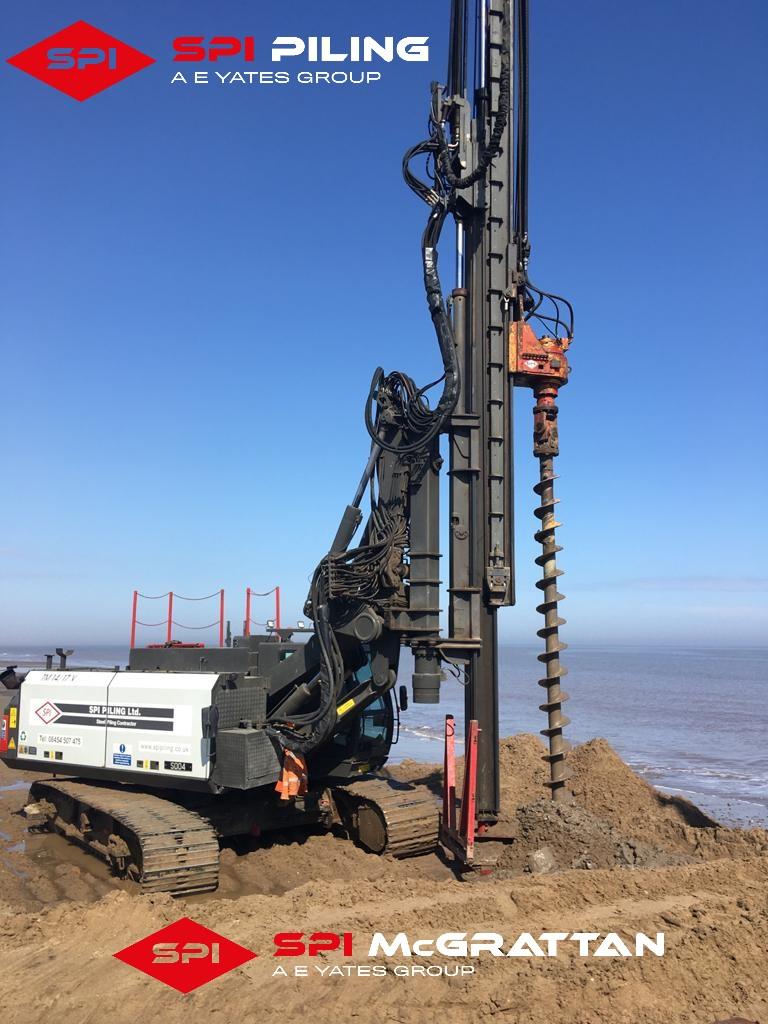 At SPI Piling Ltd, we have been working on a number of potential contracts with a number of our clients, over this period of uncertainty surrounding the Covid-19 Pandemic.
During this time, we have been working providing continued design services, resolving best practices, and assisting in methodology reports and solutions.
In a market where many contractors in the construction sector are struggling, or have struggled, to buy reasonably priced Professional Indemnity insurance, after the majority of insurers withdrew from the PI market, following impacts including the Grenfell Tower tragedy, this specialist steel piling support, and insurance-backed steel piling design services are proving harder to find.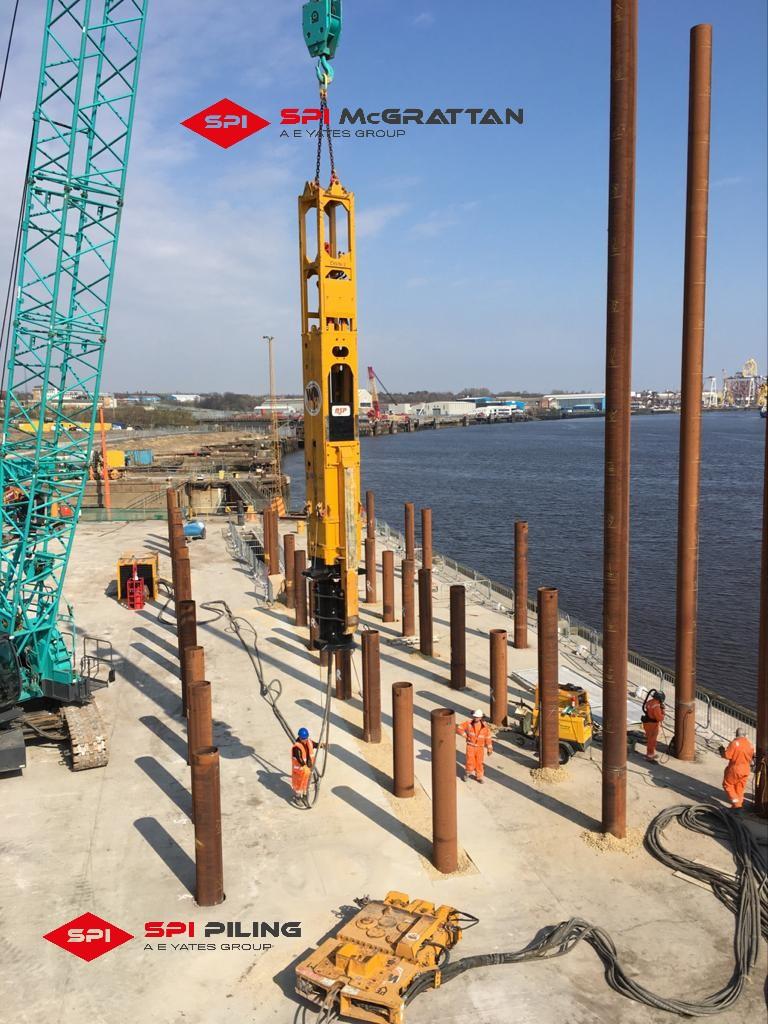 At SPI Piling Ltd, like a number of other Specialist Piling Contractors within the UK, we can and continue to offer our full range of services, from conception through to completion, and of course have not only the experience, but have the skills and equipment to follow through on this advice, with the advantage of full Professional Indemnity cover in place to back this up.
For all your steel piling requirements, contact us here at SPI Piling Ltd, or click here to visit our website.
Alternatively why not give us a call, and talk to one of our experienced team on
SPI Piling Ltd – "Piling Contractor of Choice"