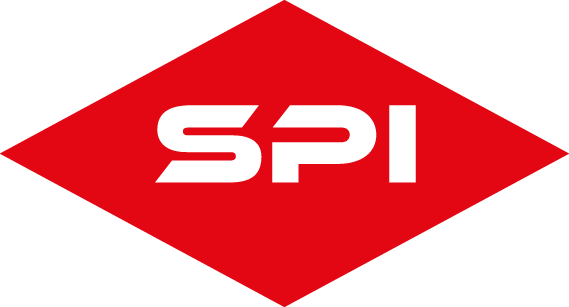 As we are all aware the Environment Agency, over recent years advised that "the Environment Agency is preparing for a potential 4°C rise in global temperature and that action is needed to tackle more frequent, intense flooding and sea level rise" and in turn implemented a national strategy for all infrastructure to flood resilient by 2050.
Clearly the option of building higher and higher flood defences is simply unsustainable, and as such there is call for natural defences to be strengthened and improved. Environment ministers advised that "Flooding and coastal erosion can have terrible consequences for people, businesses and the environment" and "In many cases, we won't be able to stop flooding and coastal erosion. But that does not mean we should just accept it. We must ensure that communities are resilient and as our assessment showed, this is affordable and achievable".
Many Communities have seen devasting flooding over recent years, and both the National Infrastructure Commission and the Environment agencies (including their equivalents in the devolved nations, i.e., SEPA and NRW) have all warned "Britain needs a reality check on the flooding to come."
What are the advantages of using steel piles in flood defences?
The use of steel sheet piles in forming and strengthening resilient flood defence barriers, is just one simple cost-effective way in which this could be achieved. Not only in terms of the build costs but in the longevity of the flood defence structures themselves, providing added or even new protection to communities and businesses for the decades that follow, without the need for intrusive maintenance.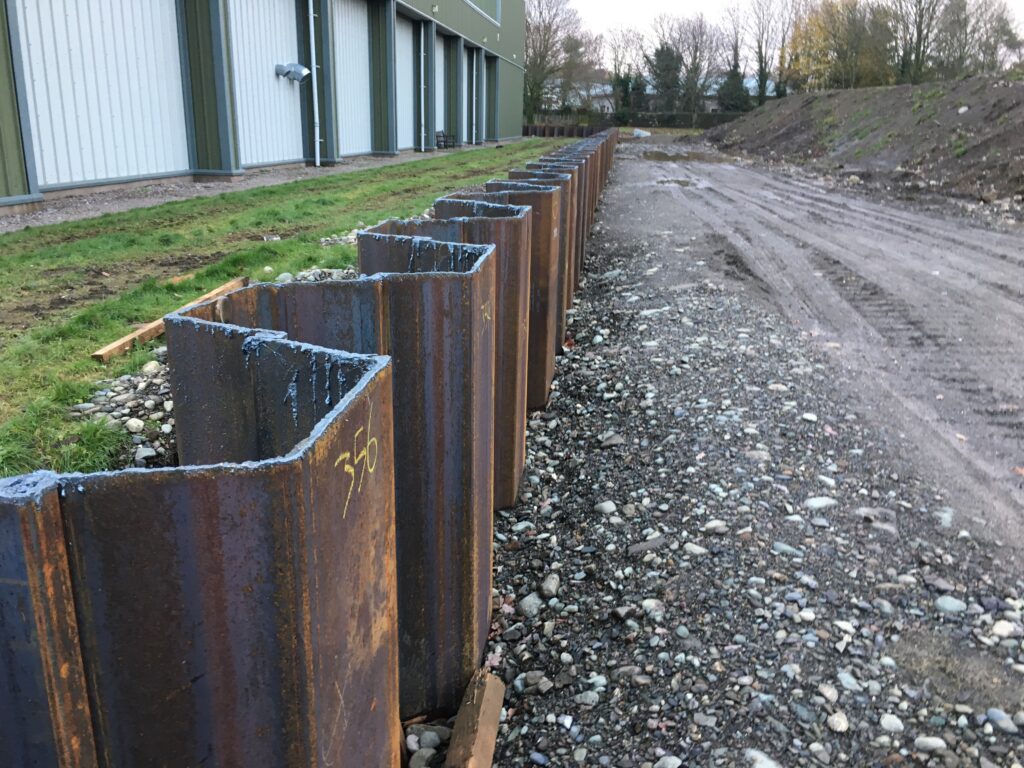 In these environments, that we experience regular flooding, a sheet pile wall can be constructed in minimal time, cutting off the damaging flood waters that put these communities at risk both below and above existing ground levels. Due to the advances in design specifications of the sheet piles, in comparison to where they may have been used in their early development, the profiles of the piles have been somewhat reduced over the years, and can therefore be installed within a smaller footprint, meaning an extremely low loss of land area caused by any new wall being introduced to act as a flood barrier. Sheet piles could also be used to replace entire flood embankments, creating more usable landscape which is commonly used to encourage wildlife habitats, and improvements to local environments.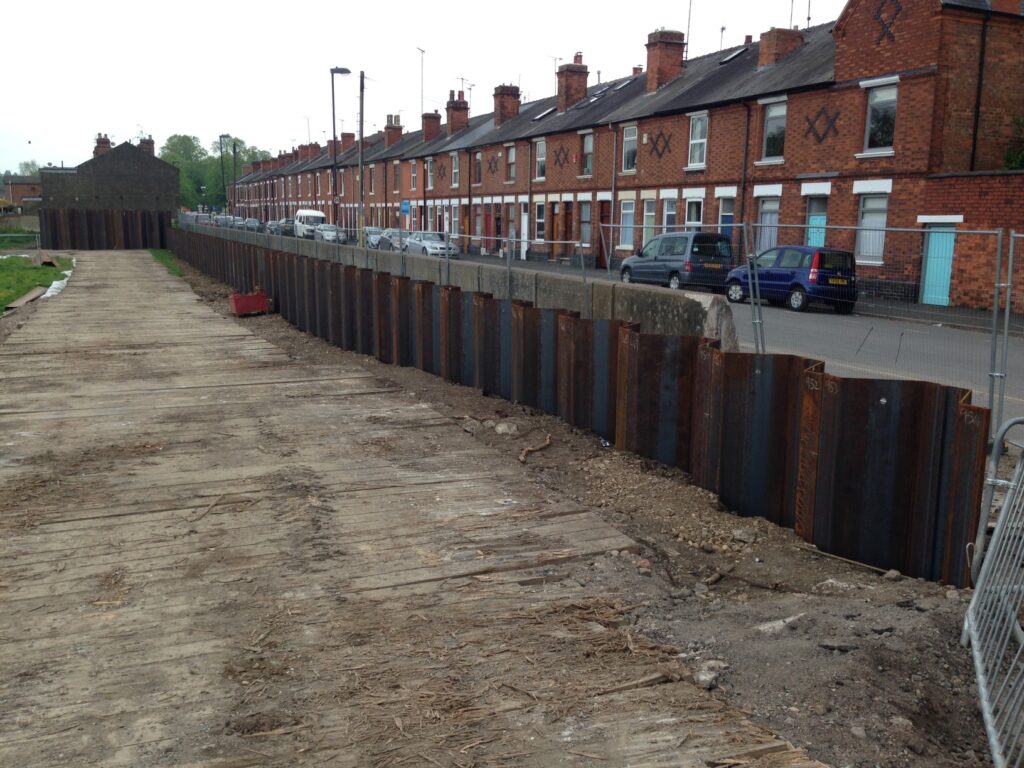 Steel sheet piles are extremely durable, and strong, and can be sealed watertight which is why their use in the stabilisation of sea defences and natural rivers is common place.
Building Britain Back Greater.
The use of Steel Piles has become common practice in flood defence barriers and their use is likely to increase with time as the country continues to defend itself to these natural problems, as flash floods become more frequent and with the rising sea levels.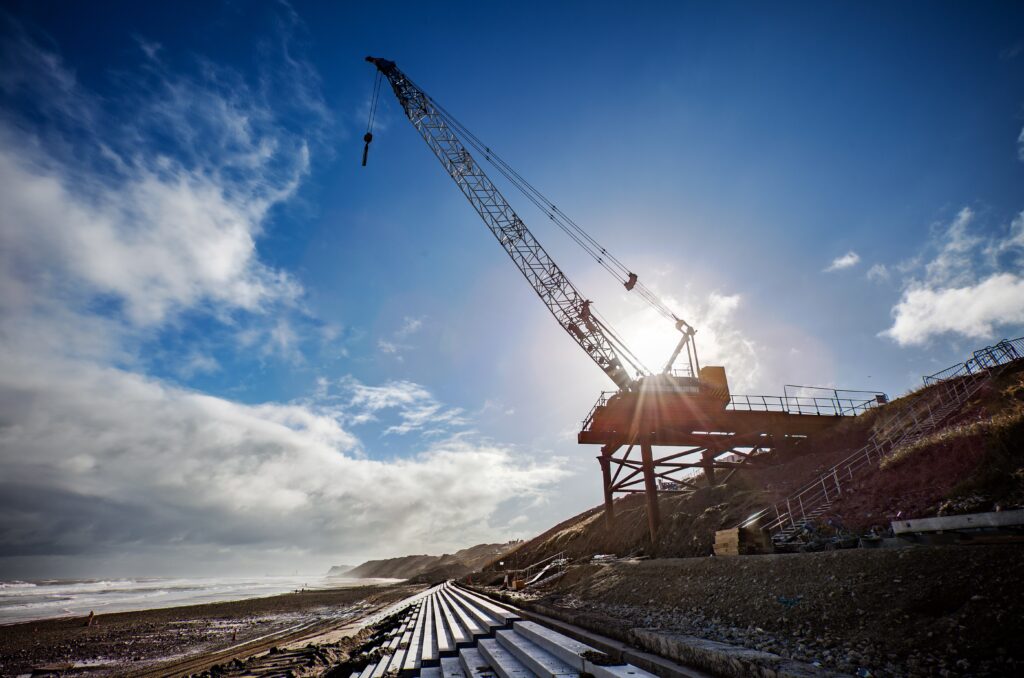 SPI Piling have been involved in many of these schemes over the last 20 years. Steel Piled walls have been providing flood defences in many parts of our country for many years, strengthening embankments in fluvial environments creating that watertight seal or creating sea defences keeping the tides at bay.
As a Leading UK Specialist Steel and Sheet piling Contractor, SPI Piling is well placed and ready to play its part in Building Britain Back Greater, providing robust resilient solutions where the country needs them most keeping people and property safe from the effects of flooding. Our UK Coverage also means we can react to the large geographical demand at the cost of a local service, all over the UK, in relatively short timescales.
Offering a nationwide land and marine based service supported by our expert internal design service for the supply and installation of sheet piles, along with the involvement of our design and operational staff at every level produces the most cost-effective solutions that are then installed efficiently by our trained and experienced workforce in every possible environment. This, and flexible working arrangements to suit clients, provides a best value service.
SPI Piling Ltd, "Piling Contractor of Choice"