A E Yates donated approximately £30,000 through our Charitable trust to 'Pennington C Of E Primary School' based in Ulverston, Cumbria. We built a close relationship with the school during our Cross-a-moor Roundabout project which was in partnership with National Highways.  Our compound was only 100m away and the primary school children walked by our team every day, this is how we learnt more about the school and their need to expand their learning spaces. At A E Yates we have many projects across the UK, and we are always eager to get involved and help the local community where we can.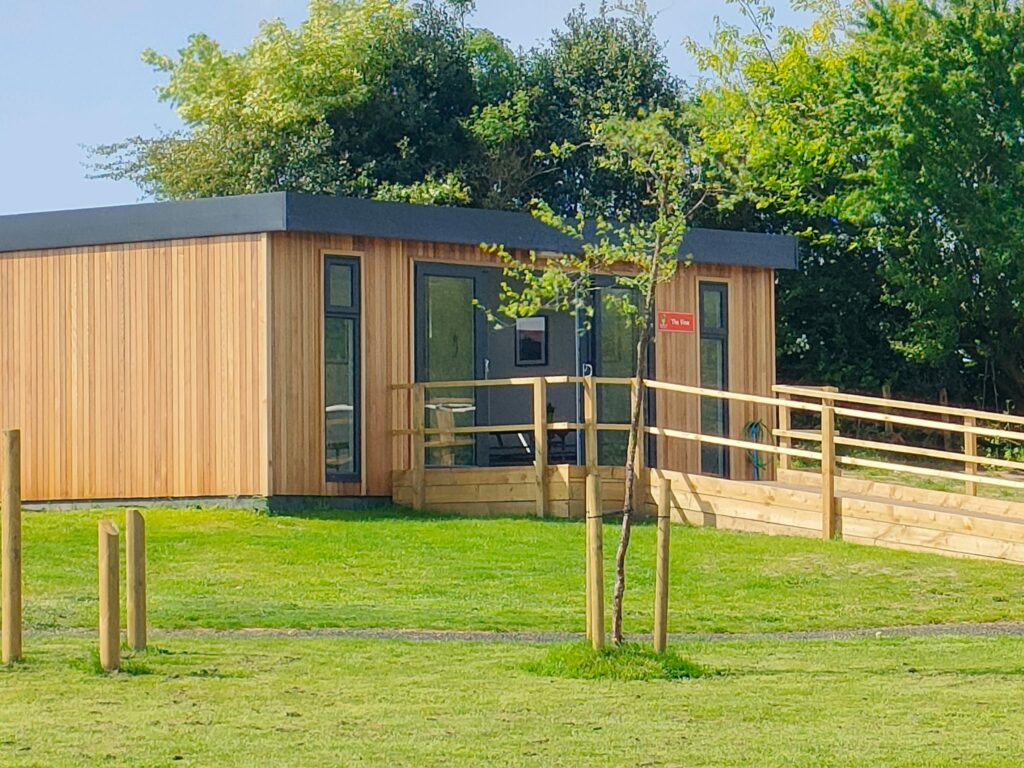 Along with an outdoor building, the donation from A E Yates also created flower beds and outdoor seating and having a spacious and inviting outdoor space helps to promote physical and mental health. The children now have quiet seating, shaded areas, wildlife stations, a performance stage with seating and a planter to grow herbs for their mud kitchen! Also, the school children now have an abundance of adventurous activities to undertake and a social space to use during break time.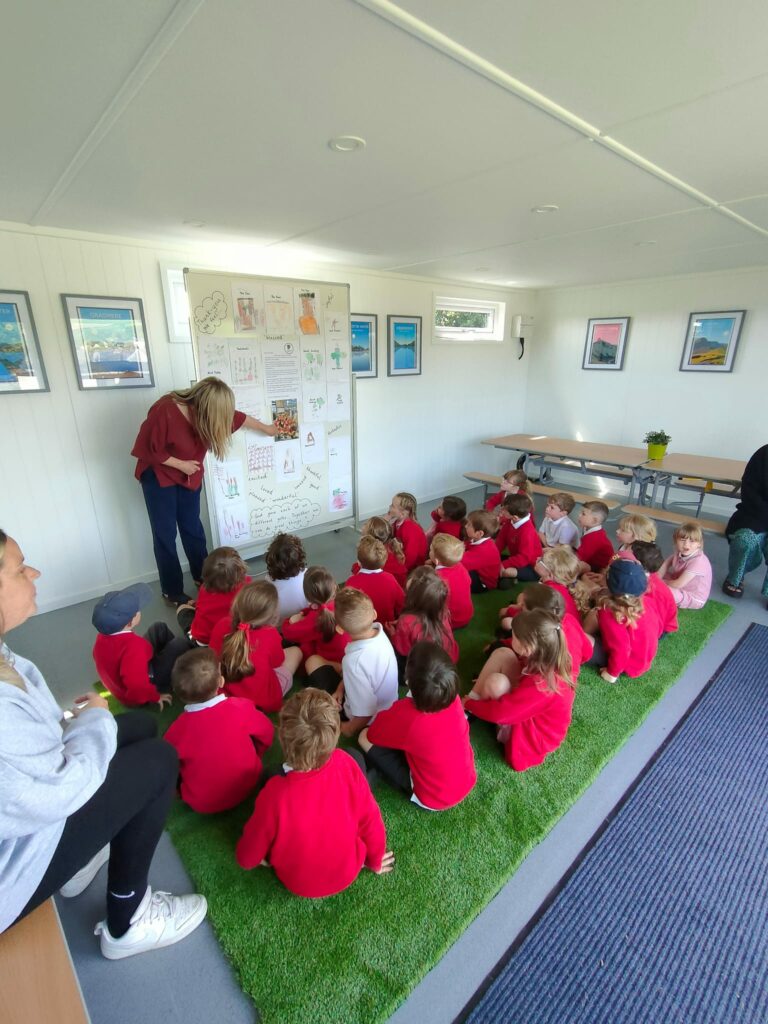 We also donated copies of When I Grow Up, an illustrated children's book which aims to inspire young people around the world of work and encourage them to consider the construction industry. The book takes them through the journey of twins Harry and Amy, who are considering their future careers. A E Yates want to inspire young minds and make young people aware that construction/engineering is for everyone!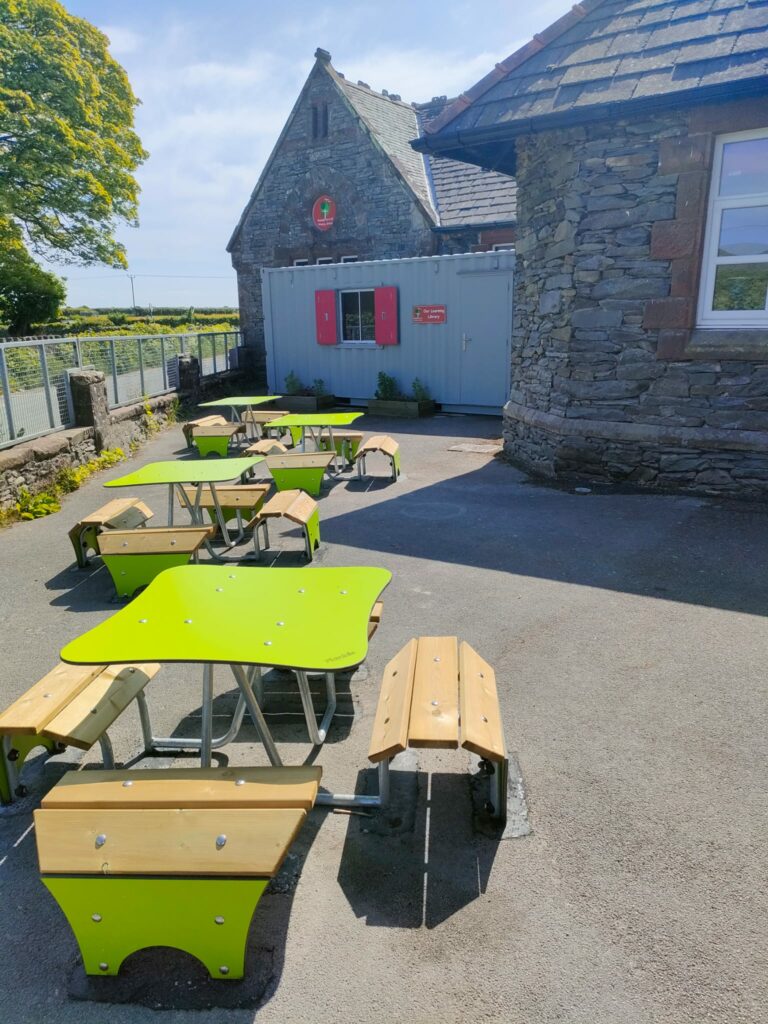 Mark Lesley, A E Yates Performance & Compliance Manager:

''Teachers at Pennington C Of E Primary School do an amazing job and it's great to hear that they experienced a boost of morale and excitement amongst the school as their dream learning space was built. I've loved being part of this adventure with this school and I am truly thankful that they welcomed us in their community.''