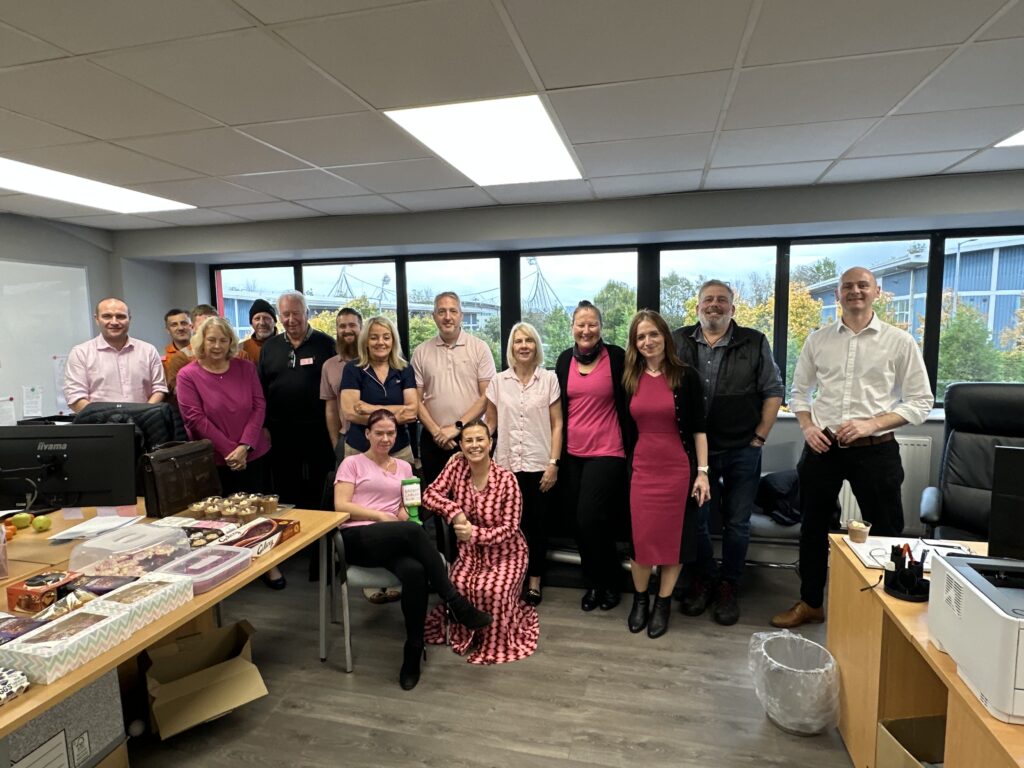 A E Yates hosted a cake sale to raise money for Breast Cancer Now! Did you know? 55,000 women and 400 men are diagnosed with breast cancer every year in the UK and this can affect most of us in some way.
Breast Cancer Now focus' on educating people on how to spot breast cancer, they support those going through breast cancer and families affected by loss. Breast Cancer Now have opened the UK's first research centre dedicated entirely to breast cancer, they have launched one of the world's largest studies investigating causes of breast cancer and established the UK's first ever national breast cancer tissue bank, so that scientists can study real breast cancer samples!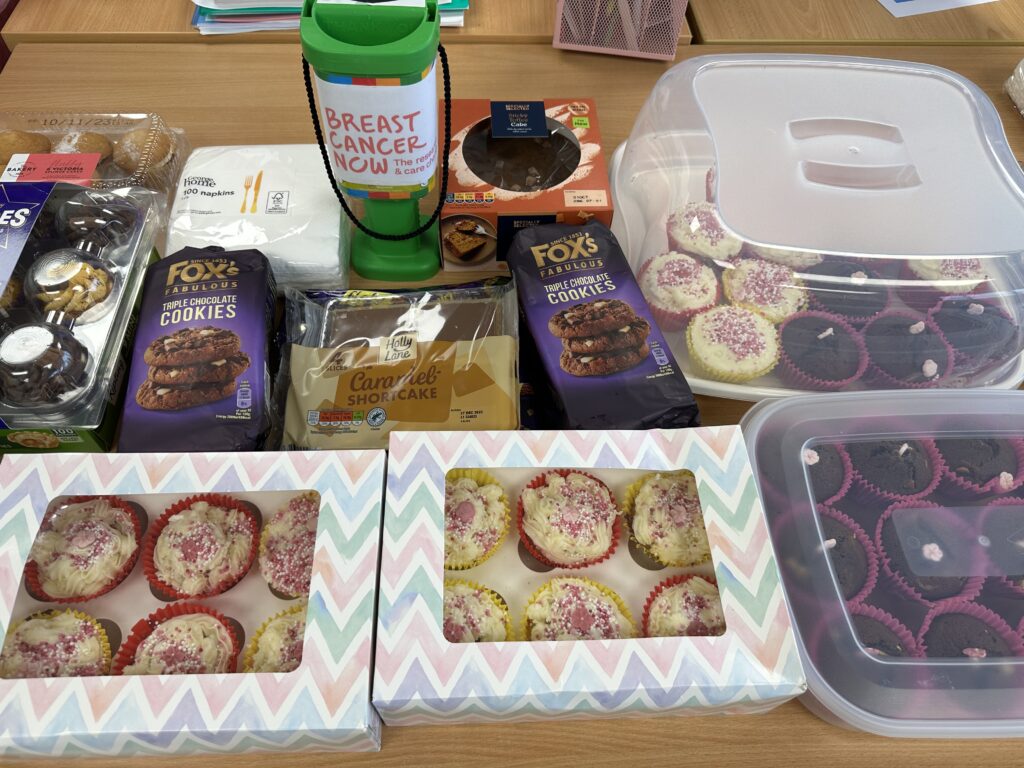 A E Yates want to thank Breast Cancer Now for all that they do. We also want to thank our wonderful staff who made a huge effort to wear pink, bring in cakes and donate to Breast Cancer Now; in total we raised just under £140!! Fundraisers like these tend to bring employees together and create a sense of community and support which is a huge part of the A E Yates culture. A E Yates have a commitment to help charities where we can and this will continue.