Tritech Ground Engineering have recently undertaken the installation of Continuous Flight Augered piles on a new housing project in Warwick.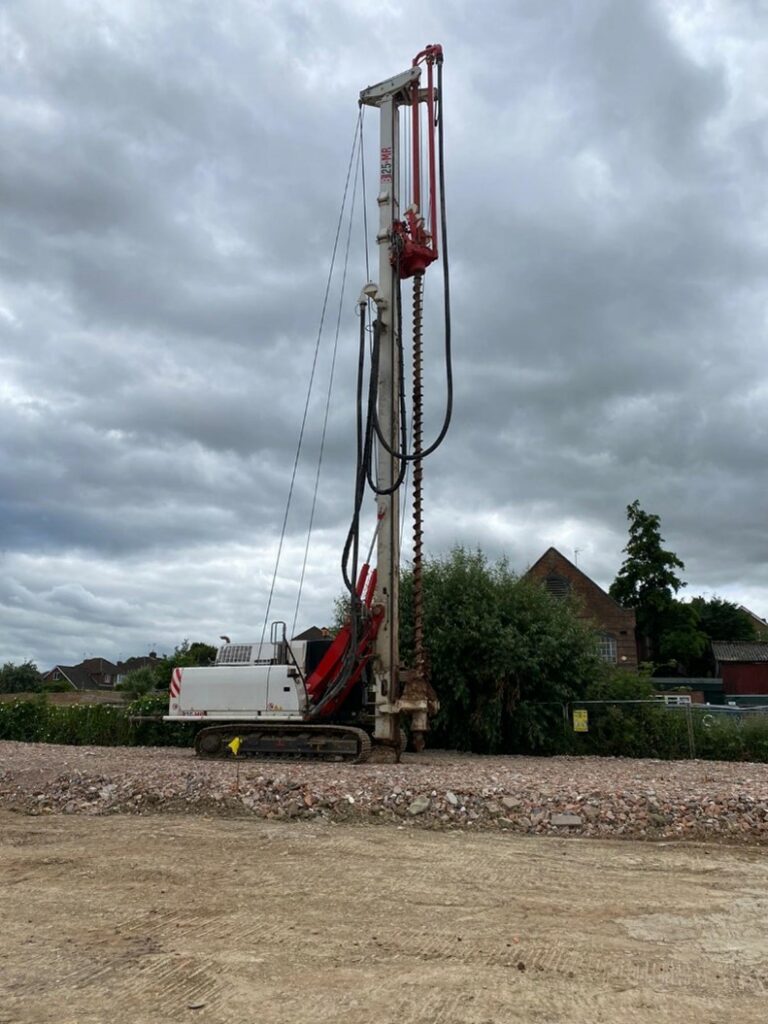 The project consisted of just under 300 CFA piles, installed to circa 10m across site. The piles were augered through the overburden and socketed into the underlying bedrock. All design work was undertaken in-house by Tritech's design team, who liaised with the client throughout.
During installation of the piles themselves, not only did we have our operatives on the ground but, using our state-of-the-art equipment, the installation was monitored in real-time from our head office as well.
By working closely with the client, Tritech Ground Engineering completed the job on programme to our exacting high standards.