UK Ports – Recognition for SPI Piling Ltd.
SPI Piling Ltd were please to be nominated and WIN an award with the UK Ports Association for Construction Company of the Year 2022.
This award solidifies our position as a specialist contractor providing our services into the UK Ports Sector, at all levels. It recognises the commitment to Sustainability, Safety, and Quality when delivering these much-needed schemes to our clients.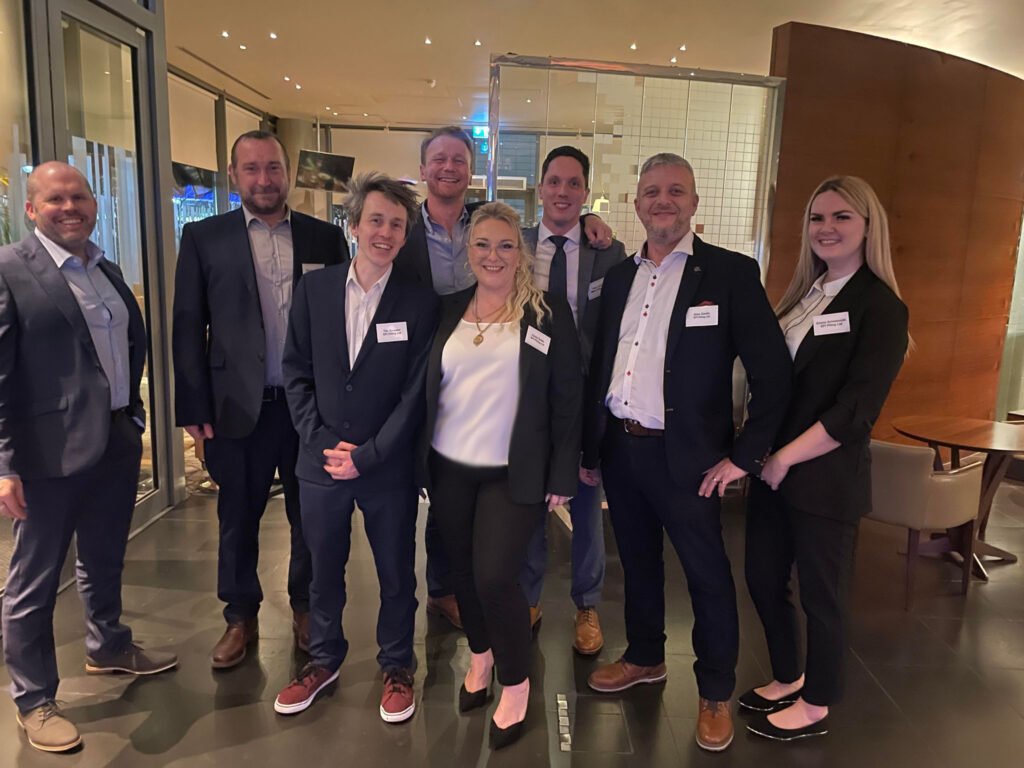 SPI Piling Ltd, are excited to have won this award, and also to share the night with our clients and supply chain, who without we cannot deliver on our promises and commitments. The team in attendance at the awards night proved the commitment at all levels of the business and shows the requirement at all levels to maintain our position as "Piling Contractor of Choice".
UK Ports industry is a world leader in shipping, training, research, and technology. Regulating vessels in UK waters, working with industry and international colleagues setting standards for maritime safety and security UK Ports represents the UK Ports industry & supply chain companies navigate the UK Ports, Services, Marine /Port Construction, Oil & Gas, Renewables & Marine sectors. Quickly and profitably, Assisting to build long term relationships, mutually rewarding business opportunities and identify to the best most cost effective & reliable supplier for each contract. All Major UK Manufacturers, Premier Construction, Civil Engineering, Energy, Renewables, Gas & Oil OEM'S, consultants, experts and ancillary suppliers are available through www.ukports.com
A Great night held at the Crowne Plaza, London for the UK Ports, Sustainability Awards night.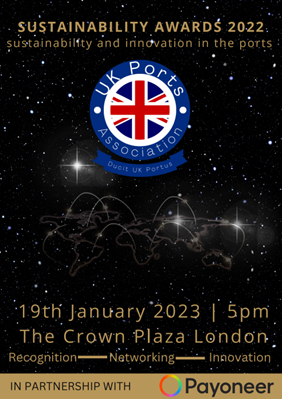 The night was a success for SPI Piling Ltd, celebrating sustainability, and accepting the award for construction company of the year for 2022, an excellent achievement for all the employees of SPI Piling Ltd for all their hard work.
On receiving the award, Alan Smith Managing Director, made clear his passion for promoting sustainability in construction, and highlighted that without the commitment of our clients and suppliers, the vision and improved sustainable performance is not possible.